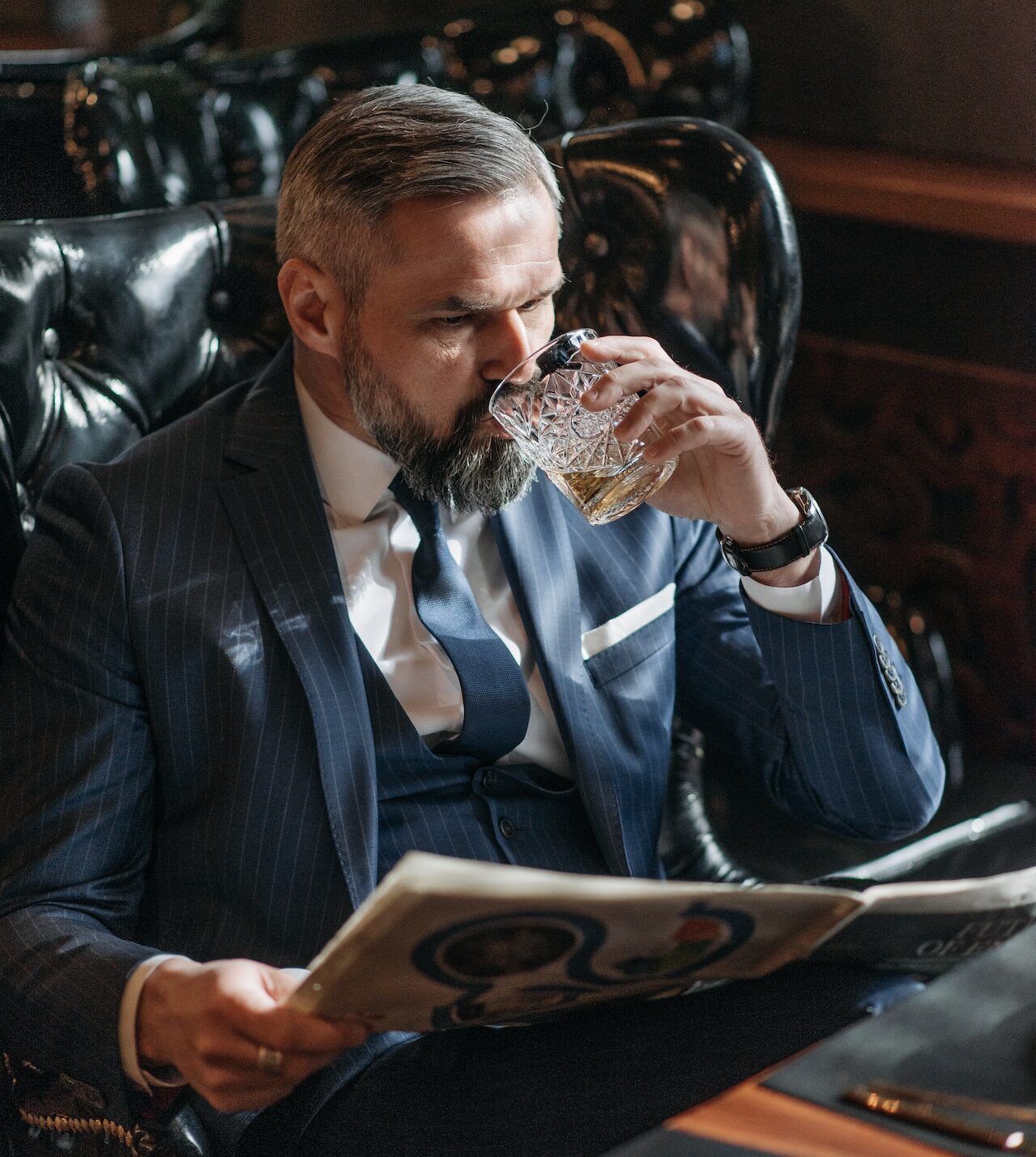 THE PERFECT CHOICE FOR QUALITY AND TASTE
When it comes to selecting the perfect drink, quality and taste are essential. At Reminisce Drinks, we understand this better than anyone. That's why we've dedicated ourselves to crafting the finest Whiskey, Gin and vodka available. From the carefully chosen botanicals in our Gin to the meticulously crafted barrels that age our Whiskey, to the purest water and grains that create our Vodka, we ensure that every step of the production process is executed with the utmost care and attention to detail.
With every sip, you'll experience a depth of flavor that only comes from using the best ingredients and a production process that's been refined to perfection. Choose Reminisce Drinks for the ultimate indulgence in quality and taste.
RELIVE THE MOMENT WITH EVERY SIP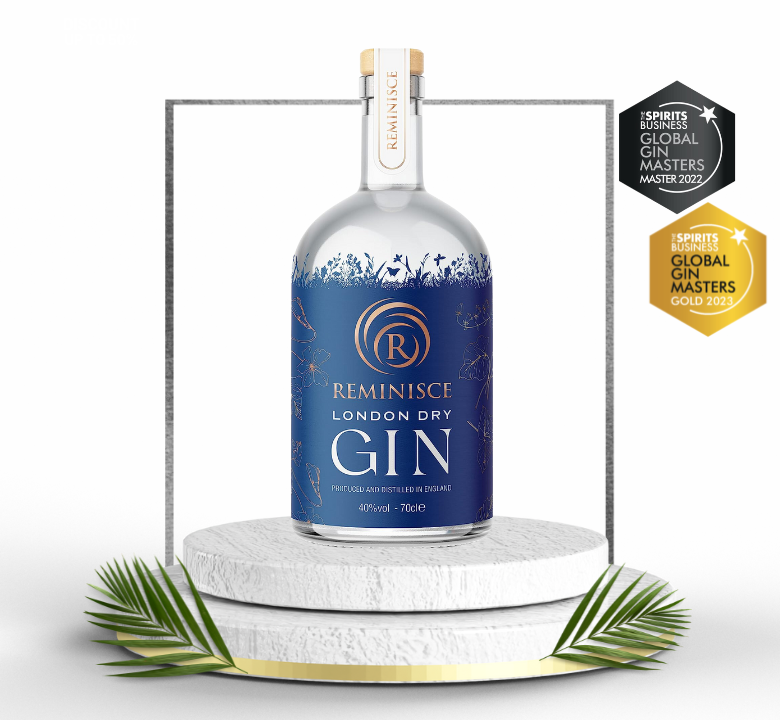 AWARD-WINNING
Gin Masters Asia - Master aWARD 2023
Global Gin Masters Award – Gold 2023

Super Premium Gin  Global Gin Masters Award 2022

Awarded by: The Spirit Business & The Drinks Business

Notes from the Professionals
"Delicate floral nose, silky soft and smooth on the palate, like a bouquet of summer flowers"
SHOP NOW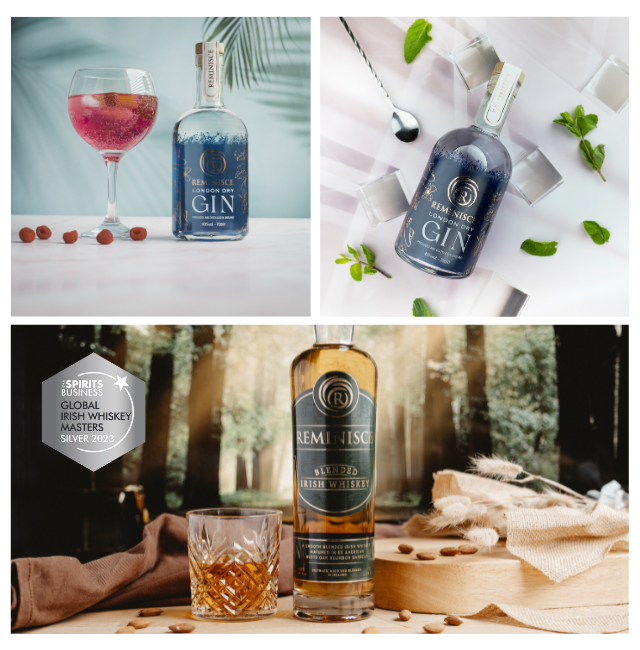 OUR MISSION
Uncompromising and Unforgettable
Our mission is to craft exceptional Whiskey, Vodka and Gin that embodies our passion for the art of distilling. We strive to create distinctive flavors that delight and inspire drink lovers around the world, while staying true to our commitment to quality, craftsmanship, and sustainability.
SHOP NOW